TOP MESSAGE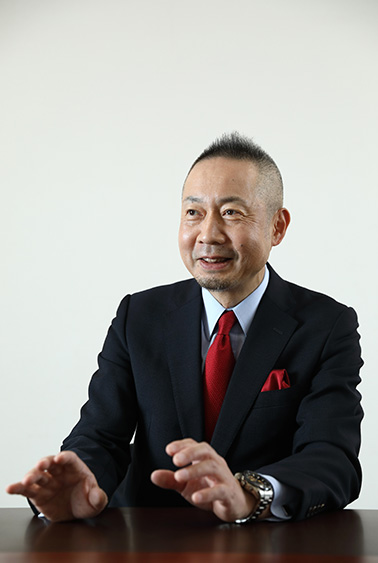 Since the foundation in 1919, the company has been developing, researching and supplying high-performance paper, particularly in filter paper, complying with customer needs through filter paper manufacturing.
Last year, we celebrated our 100th anniversary. Thanking to people supporting us for a long time, it is our pledge to you that our business will help to further advance the quality of life continuously. And pursue continued growth in a united effort toward our next milestone, for the next 100 years.

Filter paper have the own particularity. We pursue the specialty, believing to be charged with this mission. Currently our filter papers are used in a wide range. Taking them into consideration, filter papers and high-performance papers usage holds greater potential for the future. The pursuit and the activity bring great comfort to usual life and the business developing globally contributes to the society and the realization of lasting world peace hopefully. And in this sense global environmental issue is inseparable for us. We always do business in an environmentally sustainable way and hope to contribute to the protection of the global environment with our filter paper.

Currently swift changes in the industrial structure and Japan depopulations let the outlook remain uncertain. We would like to maintain a steady supply of high-quality products as a Japan manufacturer.

With the 100th anniversary last year as an opportunity, we add "TANO-SHIMU" and "KIWAME-RU" as our motto to the original management philosophy. We look forward to developing with you and everyone in the future. Sincerely appreciate the cooperation and support of our valuable customers.
January 22, 2020
  President