AZUMI FILTER PAPER support
the Sustainable Development Goals

AZUMI FILTER PAPER committed to sustainability for our environment and society across three pillars: People, Planet and Performance. While embracing our history and culture, we aim to solve environmental and social issues through the development and manufacture of various filters with a strategic vision for sustainability at AZUMI FILTER PAPER for years to come.
As one of the leading filtration media providers, we understand the need for environmentally friendly manufacturing practices and sustainable growth. We look to prioritize efficient natural resource usage in all of our operations to reduce our environmental impact.

We work hard to ensure healthy lives, providing filter papers in vitro diagnostics (IVDs) such as test kits for COVID-19 and humidifying filters for new artificial noses.
thereby contributing to the preservation of the living environment and the sound development of the national economy.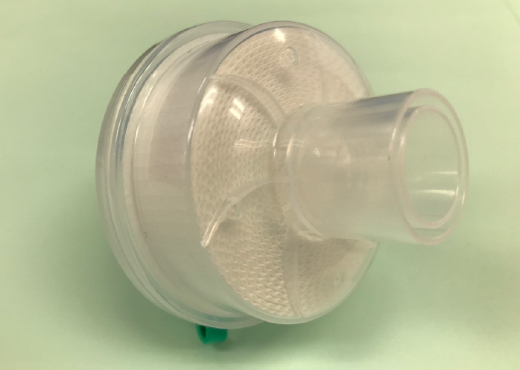 To contribute to society, we intend to eliminate poverty, provide educational opportunities, and eliminate inequality among people and nations.
he Group intends to increase investment to support innovative research and development activities as well as new product launch.


We strive to improve resource use efficiency by less energy consumption and filter waste through supplying of multilayer filter papers with low pressure drop and high efficiency help.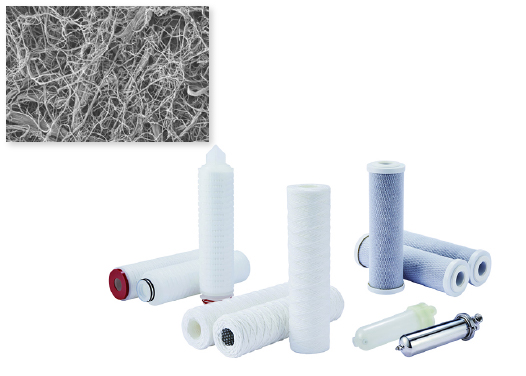 Removing color and odor from fried oil, we do secure safe and food products and reduce edible oil waste.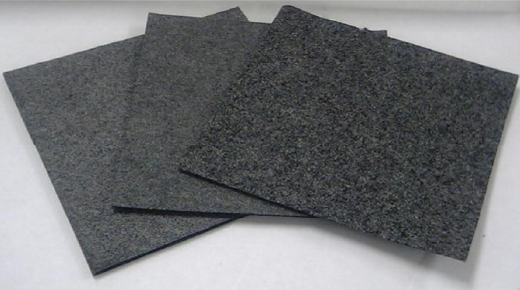 VIDEO
Our president's support for literacy classes in Bangladesh.

greeting