FUNCTIONAL PAPER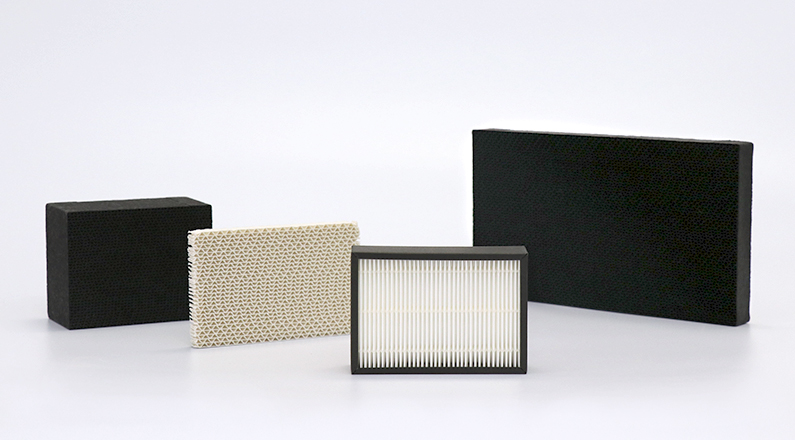 Designed efficiently to achieve a certain goal. Manufactured mainly with cellulose, synthetic fiber, etc. in the same process as our regular filter paper. It is possible to functionalize to mix function powder, to impregnate and to coating chemicals. We always have a solution that fits your needs with design and development. Corrugation and honeycomb processing are also available as secondary processing.
Wetlaid Non-Wowen Fabric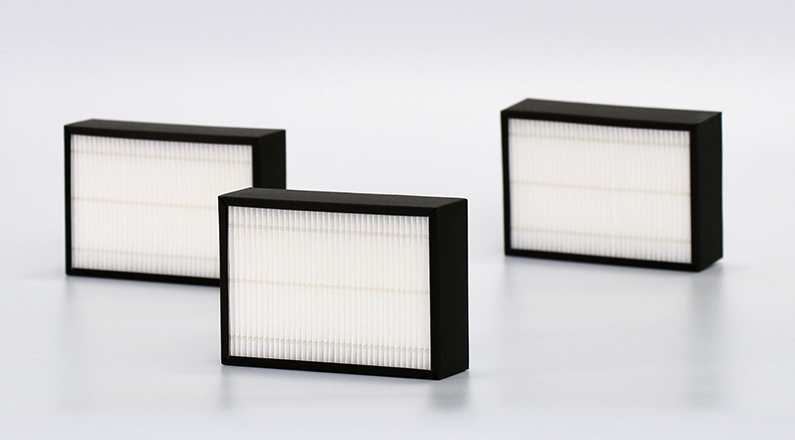 Formed various fibers to sheets in the wet paper-making process. Compared to dry non-woven fabric making process, our wet laid nonwoven leads to the better uniformly dispersed of raw material. It is possible to produce a broad range of products such as various base materials, separators and air filter applications. Possible to provide and develop the most suitable product for your demands.
Powder Blend Paper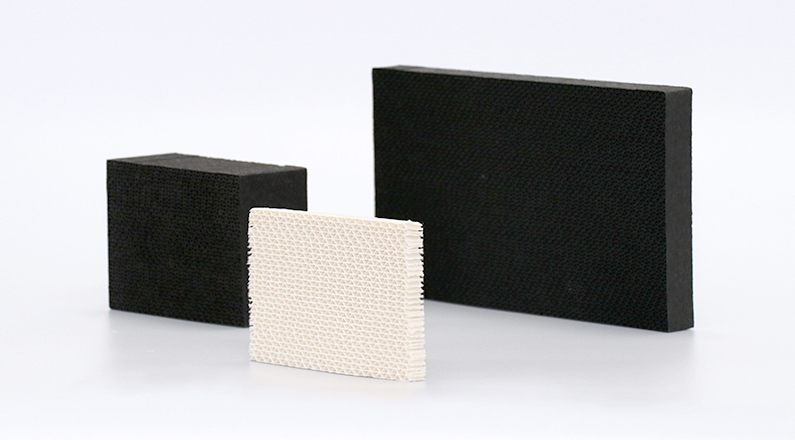 Functionalized by mixing granular materials such as activated carbon, diatomaceous earth and so on, when making paper. Possible to provide and develop mixed paper for your demands.
・Deodorizing paper : pleating, honeycombed, various procedure
・Corrugated Honeycomb : air purifier, air conditioner, smoking counter, factory exhaust
・Photocatalytic paper : irradiation of UV light