WHAT IS FILTRATION?
What Is Filtration?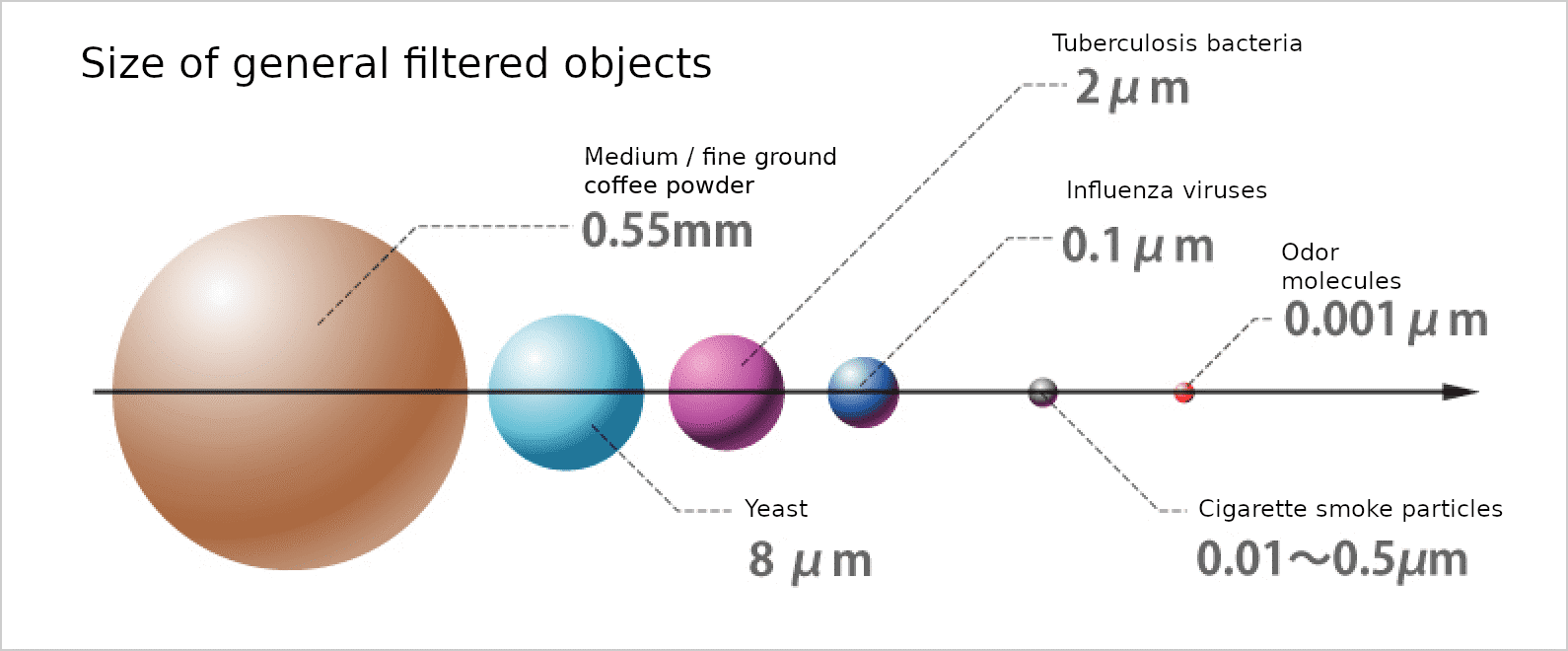 Four Main
Mechanisms Of Filtration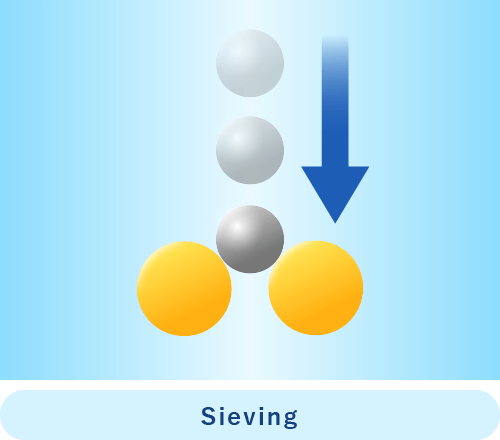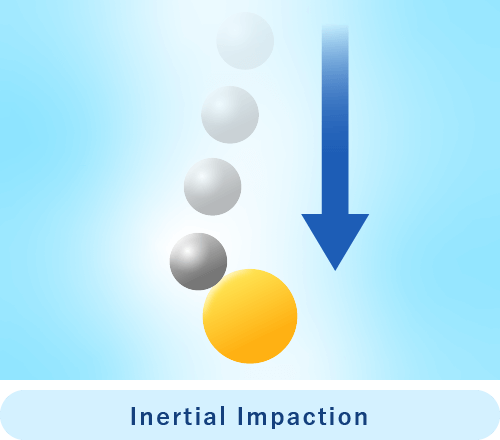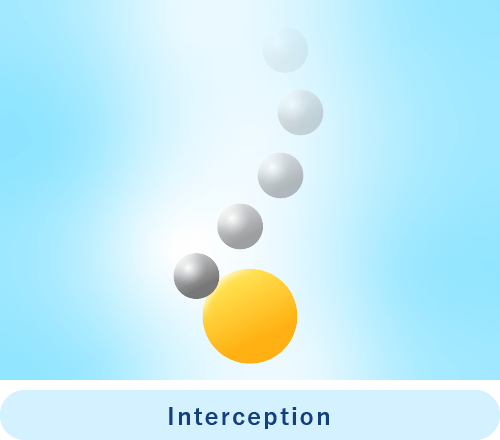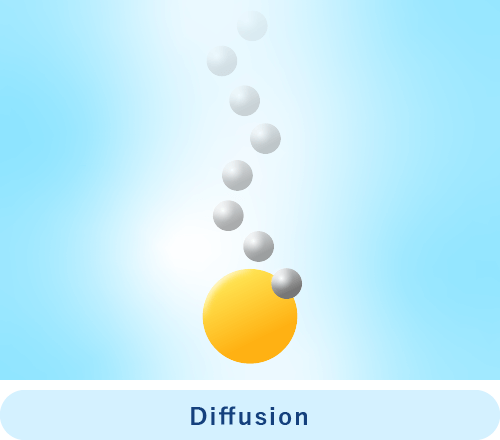 Filtration Techniques
Performed filtration with gravity only. Although the filtration speed is slower, it is the easiest method because no special equipment is required.
To accelerate speed of filtrating, we decompress the lower surface. It is used to execute filtration quickly with a highly viscous fluid or a large amount of filtration.
Pressurized filtration enable to perform with greater pressure, whereas decompression filtration only utilize pressure as the difference from atmospheric pressure,
In addition, there is also a method of applying pressure by using centrifugal force to filter the object to be filtered.