FILTER PAPER

HIGH-PRECISION FILTER PAPER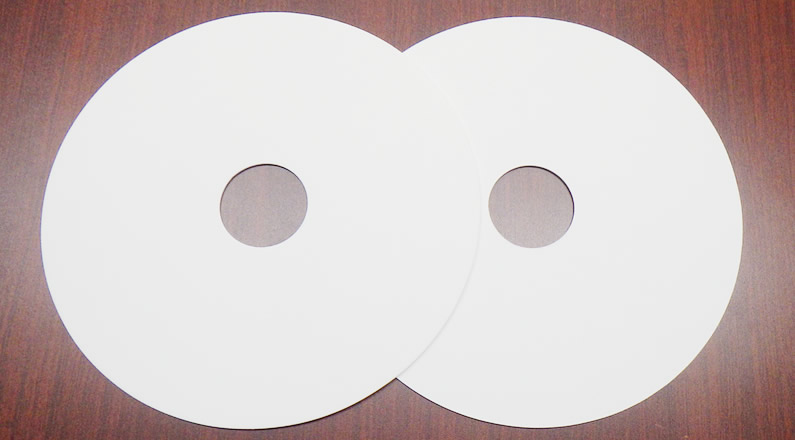 HIGH-PRECISION FILTER PAPER
・For food and general industrial applications (also for extending the membrane filter life)
・Circular, square, donut and roll shapes processed-able
・Maximum 1300 mm in width               
SPECIFICATION (for reference) 

ADVANTAGE
・High liquid clarity
Cellulose-based microfiber leads to lower pressure drop and higher efficiency. Achieved the Liquid clarity as good as that of diatomaceous earth filter plates.   
・Good handling properties
The use of binder fibers provides excellent water resistance and tear resistance.
・Improved workability  
Lighter weight than thick filter paper and diatomaceous earth filtration plates, lead to reduce workload.